Moderator
Staff member
Enicaristi
Sherpa
The article posted here on the subject of four watch brands being
brought back from the dead
, in addition to discussiong Sherpa - representing the original Enicar - mentioned Airain, Excelsior Park and Tornek-Rayville.
The new
Airain Type XX
, appears quite faithful to the original Airain Type XX in nearly every way, The watch houses a new column wheel flyback movement - the AM1.
We have discussed the happy revival of the EPSA type case with the new Sherpa watches. In this thread I wish to lament what I see as a bastardization of Excelsior Park.
Apparently, the fellow behind the "rebirth" of Nivada-Grenchen and Excelsior Park is Guillaume Laidet formerly of Willaim L. 1985. Guillaume Laidet
is
William L. and on the old site we learn that he was born in 1985 and lives in Paris. For his first product offering, he chose a vanity name.
Here is a recent and brief interview: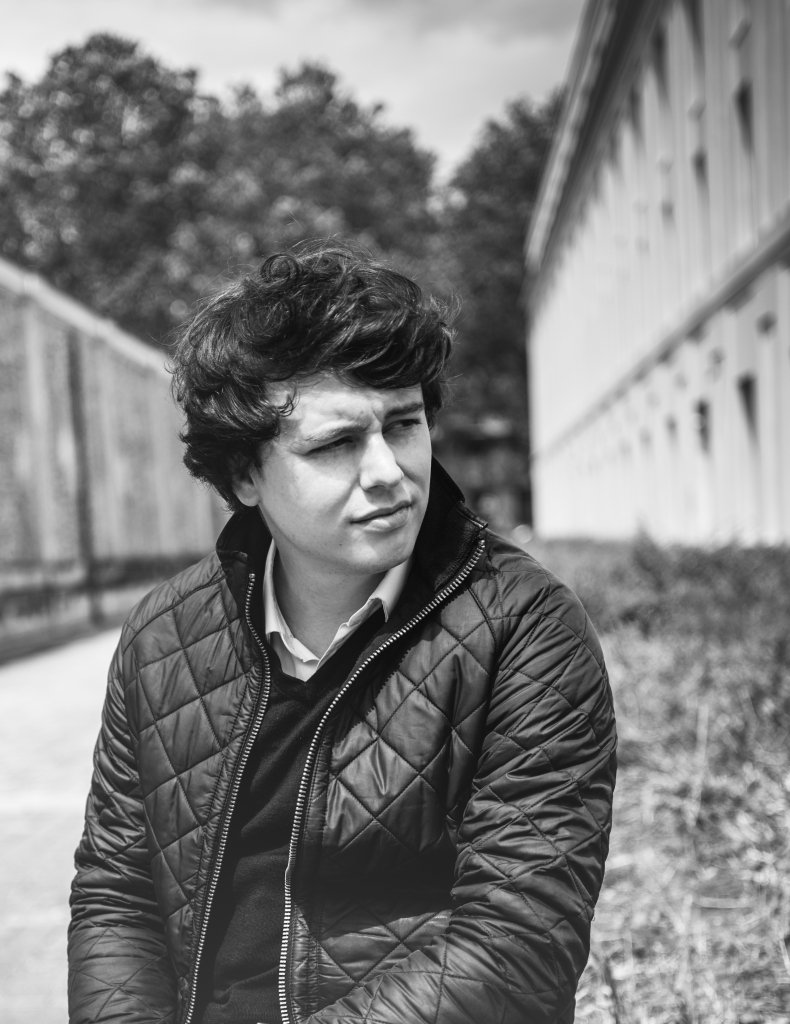 Guillaume Laidet previously founded, developed, then sold William L. 1985, and quickly moved on to his next venture, resurrecting the brand Nivada Grenchen. Where are you based? I am based in Paris and supposedly traveling a lot in Switzerland and Asia, but right now with this crazy period, I am...
professionalwatches.com
Time for a disclosure of bias:
I do own one William L. 1985 watch which turned out to be
not as advertised
in one key way. More in a bit.
I own Four Gallet MC 12H watches, each of which houses the splendid EP 40-68 movement. I also own an MC 45M which houses a late EP-4 movement.
I have a deep appreciation for Excelsior Park movements - and these movements have been included in watches branded Excelsior Park, but in greater numbers, watches branded Gallet, Girard-Perregaux, Zenith, Sinn and Cyma to name a few.
Despite what you may read to the contrary on the new Excelsior Park Web page as to history, Excelsior Park was not so much a watch maker as it was a maker of ébauches and complete assembled movements which were mostly used in watches built by Gallet. Gallet and Excelsior Park have common familial roots. It isn't mentioned on the New Excelsior Park site that EP was owned by Gallet for a time and to this day, the reincarnation of Gallet has movement parts which were acquired from Gallet/Excelsior park when they went under in the 1980s.
Excelsior Park is coming back, right? What is so disappointing in this news?
When Guillaume started William L. 1985, among his goals was to build affordable vintage homage watches. The watches may have resembled watches of the 1960s such as we see more richly offered by Dan Henry, but at least the name on the watch was William L. 1985.
The watch I bought through a Kickstarter campaign received a rave review at Fratello and at Hodinkee and it was a genuine "value proposition" watch. It was well under $1,000 and it housed a Seiko NE-88 vertical clutch column wheel automatic movement! The execution was pretty good overall, but why can't I wear it?
It was advertised as having a height "of about 15mm," already pretty tall, but the actual height of the watch I received was 16.7 mm. If one has an 8 1/2" or 9" wrist, one can probably pull off wearing such a tall watch. On people such as I am with an under a 7" wrist, it looks ridiculous and it invariably catches on one's sleeve.
Article link below. My comments in the comments section:
The William L. 1985 Automatic Chronograph project from Kickstarter is a refreshingly original project introducing a mechanical chronograph with column wheel for a budget price.

www.fratellowatches.com
My William L. is for sale complete with box, papers and hanging tag if anyone is interested.
So what has me so steamed up about the New Excelsior Park?
No doubt G.L is a young fellow with a passion for vintage watches. He's been on a mission to make watches that look like vintage watches, but are much less expensive to acquire. So long as he stayed in the same lane as his first William L. 1985 firm or Dan Henry, why complain? It's a good thing to have such choice. Some homage watch products are very appealing.
With Excelsior Park he is taking a venerable name associated with having manufactured superlative watch movements and he is using the brand to build inexpensive watches that look like the original EP watches, but which house cheap Sellita cam-switched movements.
Imagine if someone bought the Valjoux name and started making "Valjoux" branded watches with low-cost Sellita movements inside?
At least we can assume that there is little chance he will get his hands on Omega or Rolex.
Timex is probably safe from his reach as well.